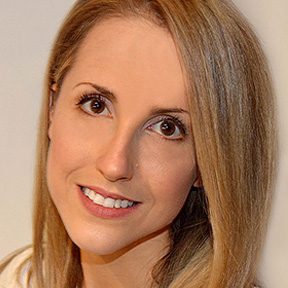 Lisa Flynn
Director / Teacher
Lisa has a wealth of experience as a vocalist in both original and cover bands, spanning across multiple styles of music.  She has performed in duos, trios, big bands (consisting of 12 plus instrumentalists), and was selected to represent Australia as a vocalist in the World Championship of Performing Arts held in Los Angeles in 2017.   Her extensive performance experience, years of teaching and studies have enabled her to acquire a solid understanding of a broad range of vocal styles and techniques necessary to master them.
Lisa currently divides her time between teaching lessons at Melbourne Voiceworks and co-writing songs for film and television with a Melbourne-based producer.
She has a Bachelor of Music, Advanced Diploma of Jazz/Popular music, and  Estill Figure Proficiency Certification.
Estill is a model endorsed by vocalists and voice professionals worldwide. The model encourages independent control of all vocal structures within the larynx that are responsible for generating voice, and components of the vocal tract (or throat) responsible for regulating resonance.
Developing an understanding of how to voluntarily control the structures of the voice, and how to apply them, empowers vocalists with the freedom, control, and flexibility to realize the true potential of their voice, without straining or compromising the health of the voice.  The Estill model is based on voice science, and therefore has no aesthetic bias, lending its appropriateness to all music genres, both speaking and singing.
Lisa has a caring, patient demeanour and the innate ability to help people feel instantly at ease. She takes the time to get to know you, your musical goals and any challenges you have.  From this she then navigates the most effective method of learning to assist you in leveraging your complete potential.
She utilises mindset transformation tools to shift any limiting beliefs and/or negative thinking patterns that may be holding you back, and turns them into nurturing and empowering ones that benefit both your singing and your life. Lisa is highly passionate about helping people achieve their vocal goals while simultaneously supporting the individual behind the voice.