Online Lessons Now Available!
Our friendly team of qualified & experienced vocal professionals are passionate about assisting students of all ages to strengthen, shape and develop their voice.  We believe that learning to sing is a skill that everyone can cultivate, and welcome students of every vocal ability, from the complete beginner to the aspiring performer to our studio.
The teachers at Melbourne Voiceworks will assist you in developing your skill set in whatever genre/s of music you are most drawn to. Lessons are carried out in a fun, encouraging, and uplifting environment conducive to helping students achieve their personal best. Whether you are wanting to pursue singing lessons as a joyful hobby or aspiring performer, the teachers at Melbourne Voiceworks we will work together with you to help you reach the pinnacle of wherever you want to take your singing.
Professional Voice Lessons
We specialize in singing lessons for all…
Contact Us Now!
Drop us a line today for a $39 Trial lesson!
"Music gives a soul to the universe, wings to the mind,
flight to the imagination, and life to everything."
- Plato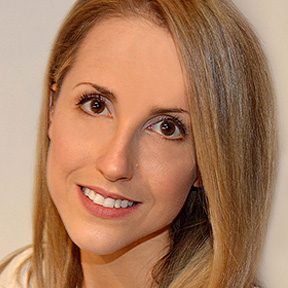 Lisa Flynn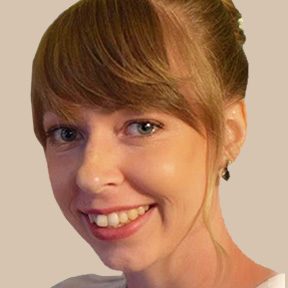 Anita Levy
What Our Clients Have to Say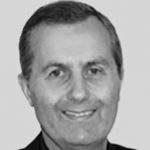 Colin
"I can't say enough great things about Melbourne Voiceworks! My voice has gone from strength to strength since I started with them! I use to have a lot of difficulty projecting my voice both speaking and singing. From my very first lesson at MV, I knew I was in excellent hands!! We discussed how I wanted to work on projection and strengthen my voice, and not only did I walk away feeling extremely encouraged, but my voice felt stronger and more empowered after only one lesson!! Teachers at Melbourne Voiceworks are extremely knowledgeable, friendly, non-judgemental and passionate about what they do!  Can't recommend them highly enough!!" 
Sophie
"I like singing, but always feel shy to sing in public. I was bit worry before I had started the lesson with Melbourne Voiceworks, but the teachers there they are wonderful, they are nice and encouraging, they let me feel comfortable to sing, I enjoy with every class! I highly recommend Melbourne Voiceworks, the teachers helped me to develop my voice through their specific method, it works for me, after few months lessons, I already can see the improvement, I can sing nicer, louder and confidently. I truly find the joy in singing!" 
Catherine
"Lisa is a wonderful teacher who brings a lot of energy to the lessons and is very dedicated! Having always been nervous about singing and stepping outside my comfort zone, she definitely helped me feel comfortable with her kind and enthusiastic approach. Lisa does a great job of tailoring her lessons to help you achieve your goals whilst giving you an insight into how to get the most of your voice. I highly recommend her to anyone looking to explore their voice!"  
Kelly
"I'm so glad I found Lisa. I love how she can instantly put you at ease. Her vocal training techniques are easy to learn and I feel she is the best teacher I have ever had. Lisa's beautiful nature and gentle guidance has taught me so much and given me so much more confidence. I'm very grateful you were recommended to me. Thank you"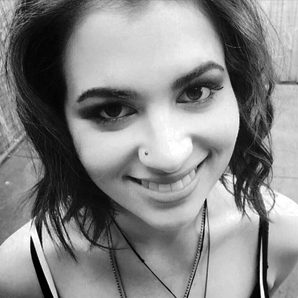 Elissa
"I started learning to sing with Lisa at the end of 2015 and have never looked back! Words cannot convey how invaluable my classes with her have been to not just my appreciation of music, but more so my ability to express myself with clarity and confidence in all aspects of my life. Lisa has been an incredibly supportive teacher and mentor throughout my time studying with her, and has always been an absolute joy to study with. Highly highly recommended!"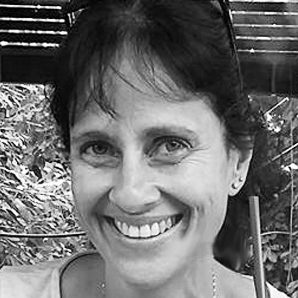 Shanta
"My 13 year old daughter Jess started singing lessons last year for the first time and is absolutely loving it! Lisa made her feel incredibly relaxed, being so friendly and exceptionally encouraging. Jess is very shy when standing and performing in front of a group of people. Since starting with Lisa, her self confidence in this area has definitely improved, and her voice is showing dramatic progress!! I can't recommend Lisa highly enough....she is awesome!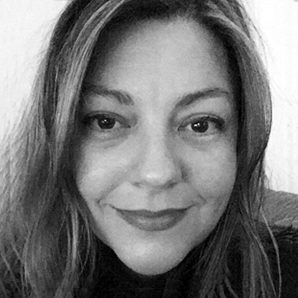 Vesna
"Lisa is attentive, knowledgeable and guides her lessons with humility. Because of these qualities she did more than teach me how to sing, but helped me find my voice"