Children's Group Lessons now available!
At Melbourne Voiceworks we believe that learning to sing is a skill that everyone can cultivate, and welcome students of every vocal ability, from the complete beginner to the aspiring performer to our studio.
Lessons are conducted in a fun, encouraging, and uplifting environment conducive to helping students achieve their personal best. Whether you are wanting to pursue singing lessons as a joyful hobby or as an aspiring performer, lessons at Melbourne Voiceworks are designed to help you reach the pinnacle of wherever you want to take your singing.
Professional Voice Lessons
We specialize in singing lessons for children, teenagers and adults…
Contact Us Now!
Drop us a line today for a $41.00 1/2 hour Trial lesson!
"Music gives a soul to the universe, wings to the mind,
flight to the imagination, and life to everything."
- Plato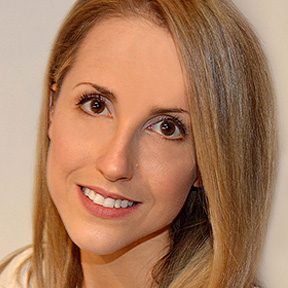 Lisa Flynn
What Our Clients Have to Say
Nick
"I've always been super shy singing in front of anyone but took a chance with Melbourne Voiceworks, and it's easily the best decision I've made all year. The staff are brilliant teachers and really make me feel welcome and comfortable, not just in putting myself out there, but really helping me improve my singing skills and self-confidence. Couldn't be happier with them!"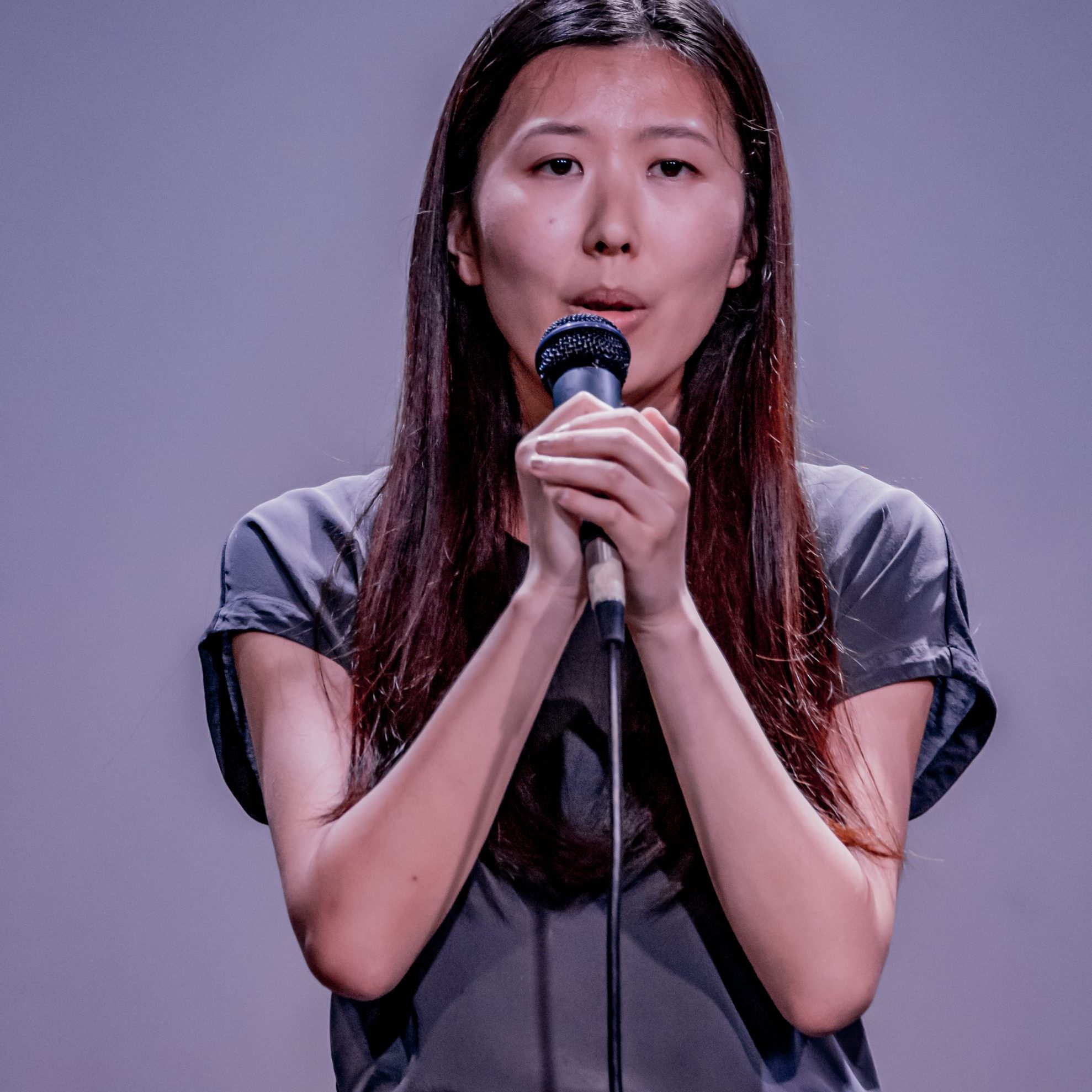 Sophie
"I like singing, but always feel shy to sing in public. I was bit worry before I had started the lesson with Melbourne Voiceworks, but the teachers there they are wonderful, they are nice and encouraging, they let me feel comfortable to sing, I enjoy with every class! I highly recommend Melbourne Voiceworks, the teachers helped me to develop my voice through their specific method, it works for me, after few months lessons, I already can see the improvement, I can sing nicer, louder and confidently. I truly find the joy in singing!"